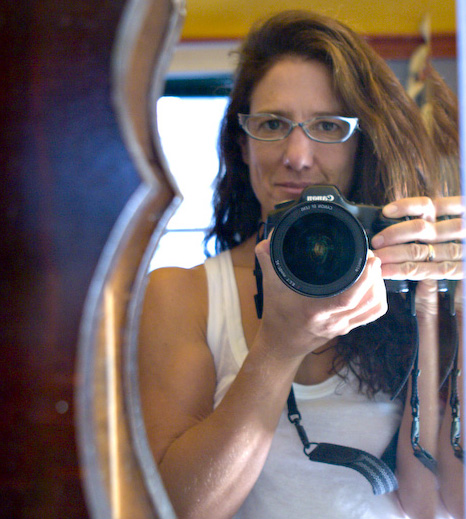 For seven years (on and off) I worked in Beirut, Lebanon as a photojournalist and have been published by Amnesty International, BBC, Columbia Journalism Review, New York Times, Chicago Tribune, Harper's, High Country News, Index on Censorship, MERIP, Save the Children, and other magazines and NGOs in Lebanon, Australia, USA, England, Germany and Israel/Palestine. In 2012 I was Director of Photography for the Doha 2012 United Nations Climate Change Conference.

I have worked for a newspaper in the states and won numerous award in my time there.

As an extreme sports photographer I have been published in Sports illustrated, Alpinist, Patagonia, Marmot, Black Diamond, Trailrunner magazine, Rock and Ice and Climbing magazine and other companies within the outdoor industry.
My images have been exhibited on Capitol Hill, Washington, DC, in Beirut, Lebanon sponsored by UNESCO and Amnesty International, in Jerusalem and an exhibit that toured Spain through AL-LIQUINDOI for over a year. My images have also been in exhibits in a traveling exhibit through Australia escorted by the wife of the former Ambassador to Lebanon, that exhibit first opened in Bourg El-Barajneh Palestinian refugee camp in Lebanon. Other exhibits have been in the Salt Lake City Library, The National Us-Arab Chamber of Commerce, the Embassy of Lebanon in Washington, DC
In 2006 following the October earthquake of 2005 that killed 80,000 people and left million homeless (to this day) I spent two months in Pakistan as a representative of the American Alpine Club working with the Alpine Club of Pakistan distributing the first of two shipments which totaled 21 tons. We also helped donations from mountaineering communities around the world to be distributed into the earthquake zone. It was, to this, one of the most humbling, moving experiences of my life. Images from that project are on http://www.salliedeanshatz.com under Pakistan.

I had the honor of being the photographer for and one of the organizers of the Pakistani Women's Climbing Camp- a partnership project between the American Alpine Club and the Alpine Club of Pakistan to start a tradition of climbing for women in Pakistan. We were to have one hundred female Pakistani climbing students in an all female camp in the mountains. While we have been cancelled two years in a row, it was still an amazing dream to be apart of. We gave our blood, sweat and tears to make this happen. Hopefully someday... Our blog for this project is http://www.behno.blogspot.com/

For 16 years, I served on Mountain Rescue-Aspen. I was one of two female rescue leaders, served on the board of directors several times and am the only woman to have served as training officer.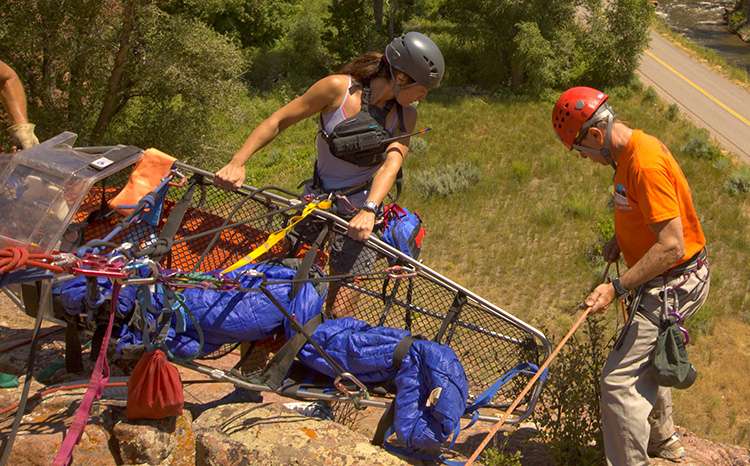 photo by Aron Ralston